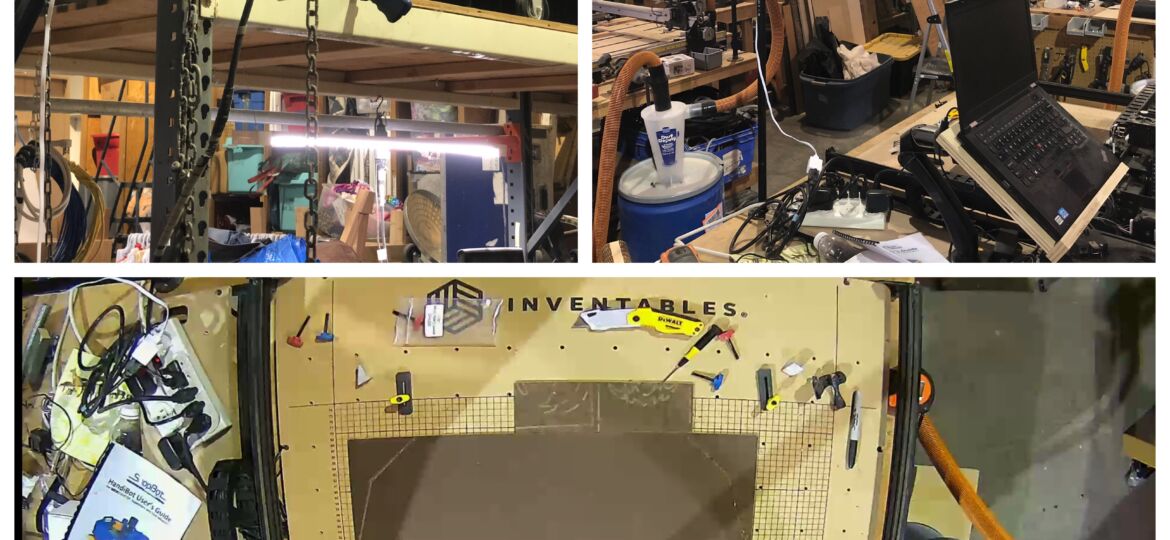 I continue to work on cutting out the Eiffel Tower on the Muse Laser Engraver and Cutter.

Cleaning the lens on the Muse prior to running the cut job seems to make a tremendous difference in cutting. I must remember to do that at the start of each day use of the Muse.
While the Muse worked, I set up a Wyze Camera for the X-Carve.
I finished cutting the first and second floors of the Eiffel Tower, recut the Base and started assembling.