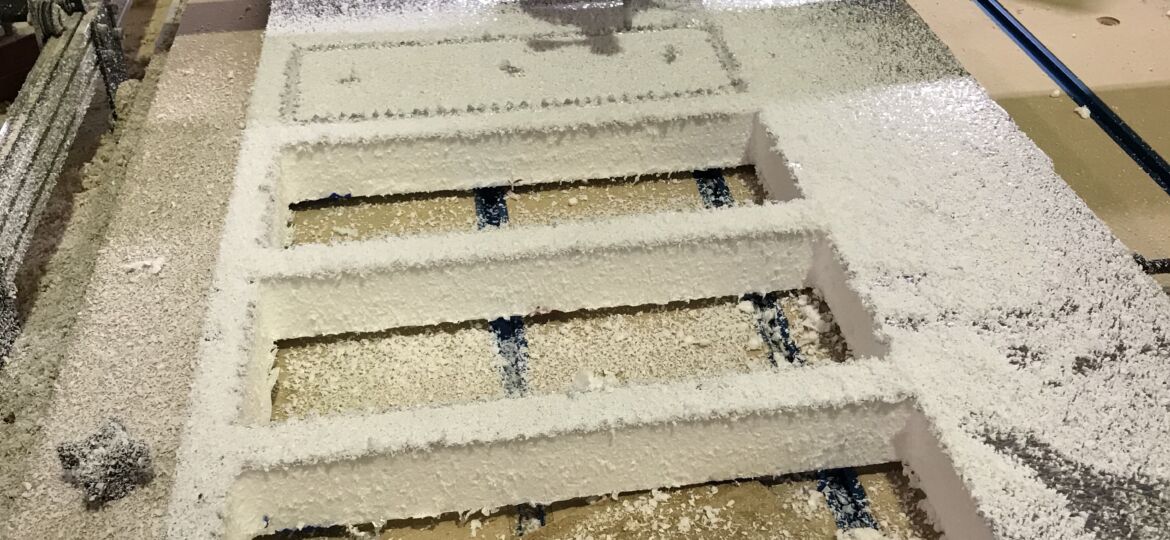 Not feeling so well today.
The Shapeoko was put to work cutting out foam mount backers for Amphitheater Concession TV mounts. The mounts are being hung on a split-faced block wall, which is rough and uneven. The foam backer is to "even" out the mounting surface.
The Stacker 3D Printer was working on printing out some more spray can rack mounts, to get MakerCave better organized.
I worked on setting up operating systems on SD cards for two new Raspberry Pi Security Camera.
I flipped on the Muse Laser Cutter nd Engraver for a pushed software update. It hasn't come through yet.
The MakerCave iMac is also undergoing updates.