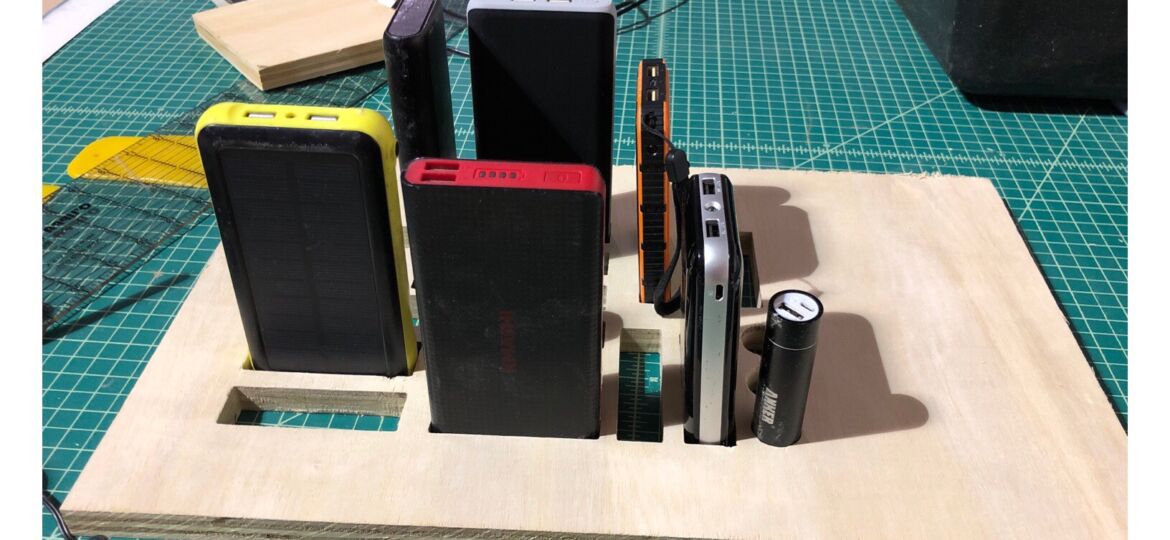 I finally was able to spend some time at the shop, using the X-Carve to create a battery pack storage tray for all my USB battery packs.
I also fired up the Stacker 3D Printer to print a lid for the Ender 3 Universal Rear Electronics Enclosure.
A couple of days ago, I finished making another Solar Charging Station.