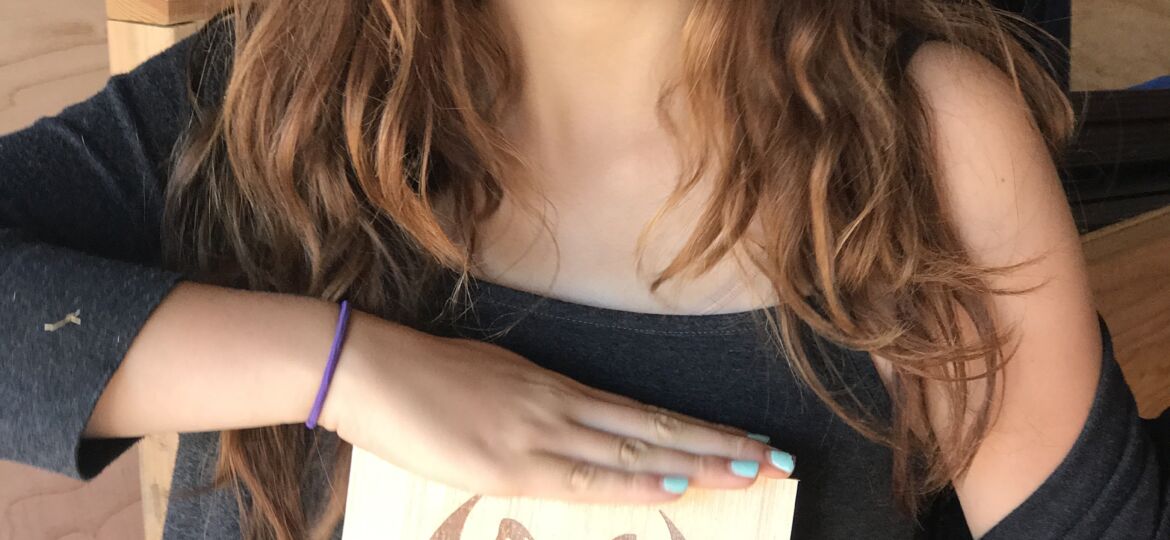 The controller stack for the Full Spectrum Laser Muse Laser Engraver and Cutter came back yesterday, and today I finally had a chance to reinstall it. So far so good…
Now we need to run a job to make sure it works properly. Truthfully, this is only the third job I have run on this machine since its purchase at the end of May.
The end result turned out well.
I need to build two more solar charging stations.
I ordered a 60-watt solar panel from Amazon.
I have another 30-watt solar panel from a previous project.
I ordered (2) solar charge controllers from Amazon.
I ordered (2) 12-Volt 20ah batteries from Amazon.