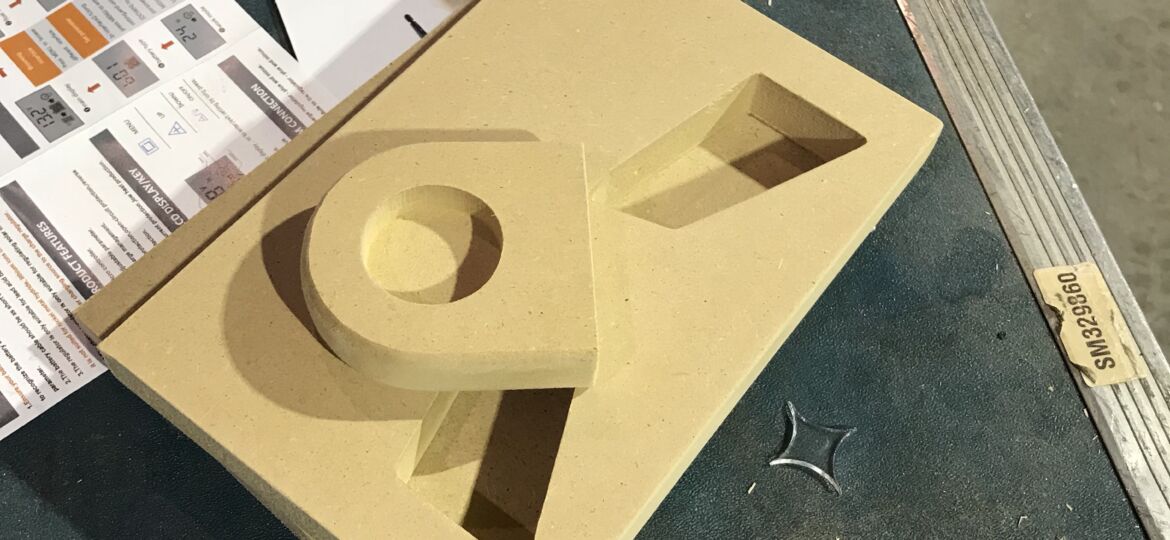 My first rendition of the shelf for the visor of McKenzie's Jedi Challenges wasn't quite right, so I made some modification and cut the new design on the X-Carve. While at it, I made a shelf for McKenzie's SaberForge lightsaber.
The design worked well.
I added another layer of clear coat to the Jedi symbol.
The last wheel board underway.