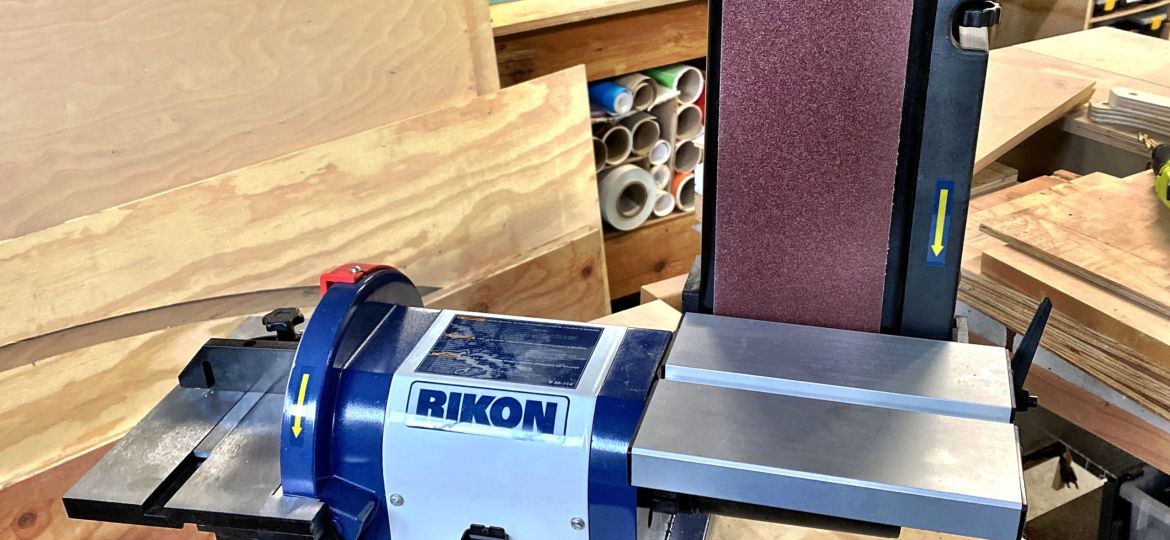 I started working on set of wooden engraved Paris Metro Subway Map tiles. I plan to open up an online store for the things I make.
While cutting the tiles with the bandsaw, I broke the blade and had to make a run to Woodcrafters in Portland for a replacement.
While I was at Woodcrafters, I purchased a new 8" disc and 4"x36" belt sander unit.