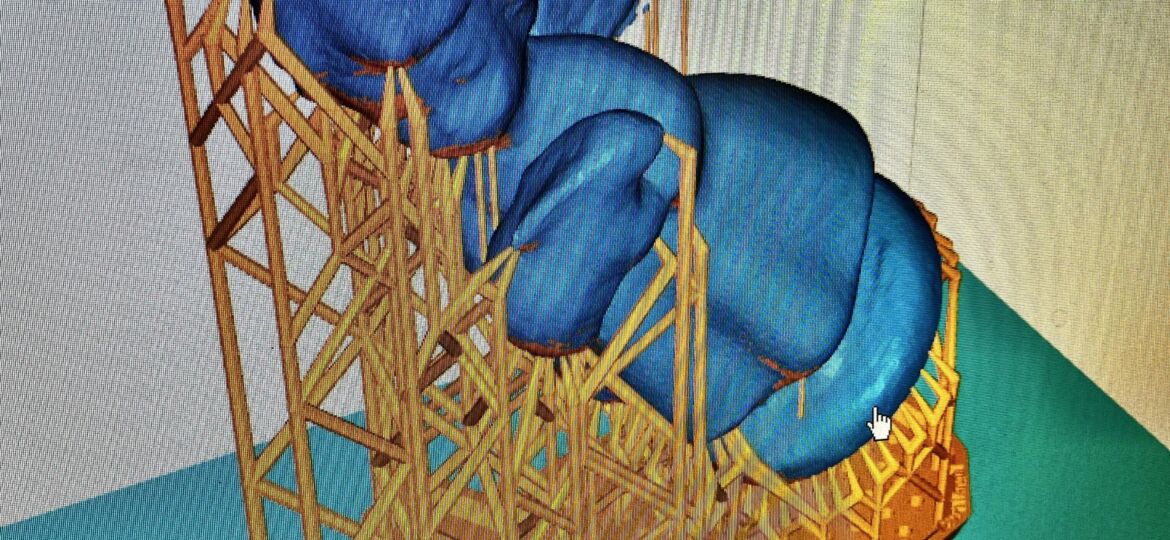 I am returning to MakerCave page to document my projects. Much has happened since my last post. The passing of my wife, Jill, has been a particularly devastating change.
In her memory, I had 3D-scanned a model of a ceramic Angel her mother had given her for her birthday. My intention is to 3D-print this hollowed-out model, use them as mini urns for her ashes and then travel around the world to the places where Jill loved and wanted to visit and leave her ashes.
Yesterday I finished modifying the model, adding a fill hole in the bottom of the model for the ashes and an eye at the top of the model to hang the urn.
Then I printed the new model on the Anycubic Photon S resin printer.