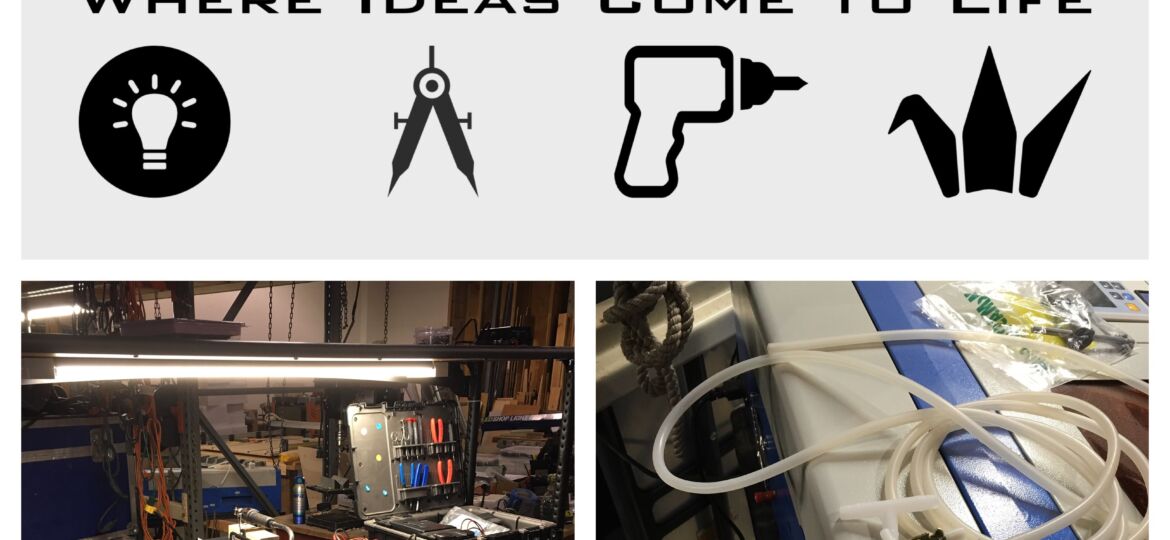 I made a run to Fry's Electronics to pick up some soldering supplies and tools and then to Harbor Freight for some electronic workspace tools (tweezers and picks).
Repurpose an old granite slab cutting board for a heat-safe work surface. I already marred the desktop with the rework station the other day.
Mounted the rework wand holder.