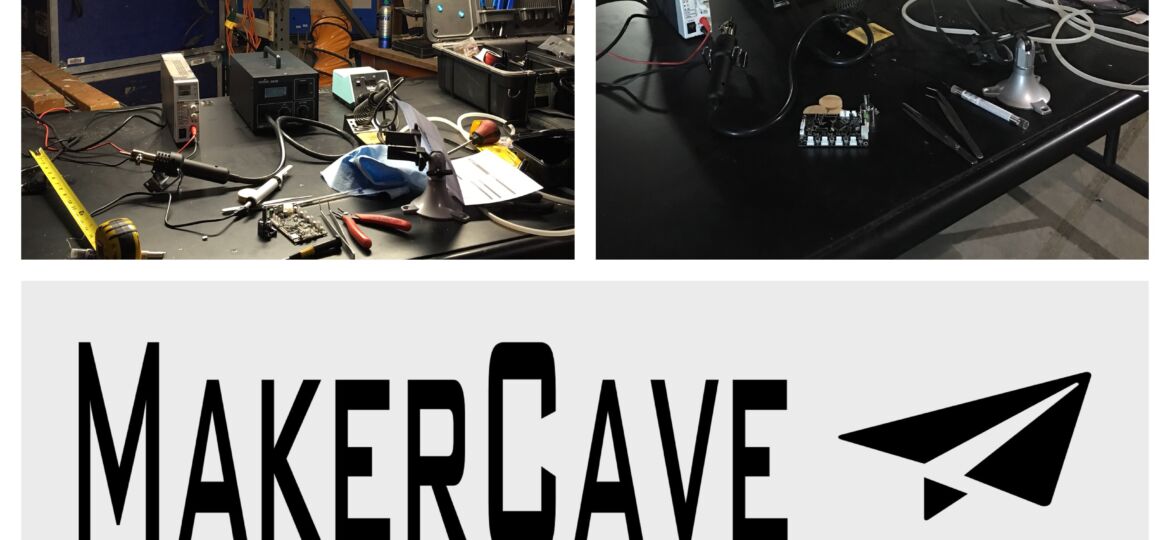 I managed to separate the USB micro connector from the Printrbot electronics board. I used my Sparksfun Rework Station for the first time to reset the connector back onto the board. Now to see if it worked…
No, the USB micro connector detached from the board as soon as I plugged in the cable, and now the connector looks suspect. I either have to find another connector or get another Printrbot board.
Better yet…if I could salvage an old micro USB connector from another junk device!